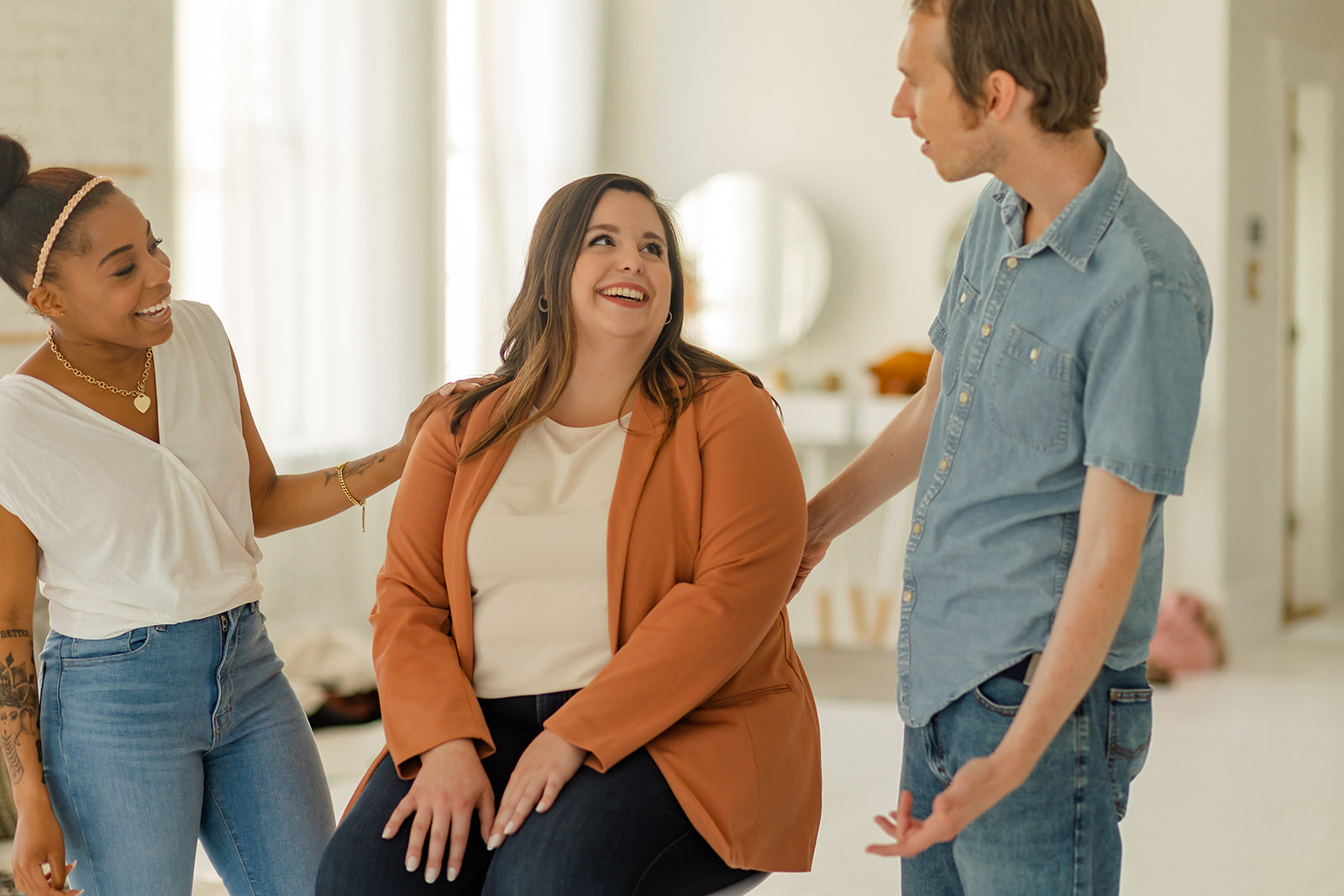 Click "Request Appointment" to schedule your initial individual appointment.
We know that it's hard to find a therapist with openings right now. That's why we're making it easy to schedule with us.  Several of our therapists have openings within the next week.  Just choose the therapist and appointment time that works best for you!
***If you are interested in DBT skills group, please contact us at the information below to ensure we have an opening in the group before scheduling an intake. ***
***Currently, only our licensed psychologists are able to work with clients outside of Ohio in PSYPACT states, so please keep this in mind when scheduling and feel free to call with questions.***
If you prefer to call or email us to schedule, you can reach us at the information below.
Do you want to schedule a phone call with our intake coordinator? Complete the form below.
Please note: You will be speaking with our Intake Coordinator who can answer your questions and match you with the best therapist for your needs. This is not a therapy session.